ABOUT US
Incorporated in Nancy, France in February 2007 as a spin-off company of Inria, the French National Insitute for Research in Digital Science and Technology, Scalable Graphics is an innovative R&D and Independent Software Vendor (ISV) company specialized in high performance software solutions for pixel streaming, virtual reality, parallel computing & visualization.
Back in 2015, we have co-founded the Gamestream company, specialized in highly scalable and high performance cloud gaming solutions for the video games industry.
Read our story on Inria Website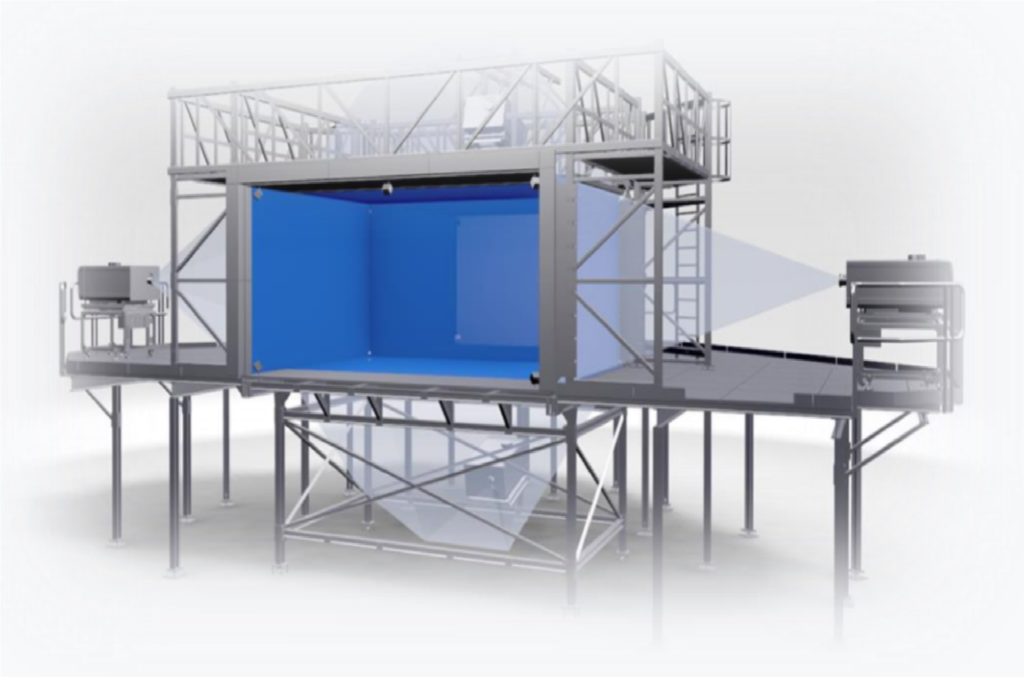 Large Scale Virtual Reality Systems
High performance parallel rendering solutions for traditional VR systems
We provide high performance scalable solutions for traditional large scale Virtual Reality (VR) systems. Our VR flagship product, Direct Transport Compositor (DTC), is a parallel image compositor allowing to scale the performance of your VR applications across multiple GPUs.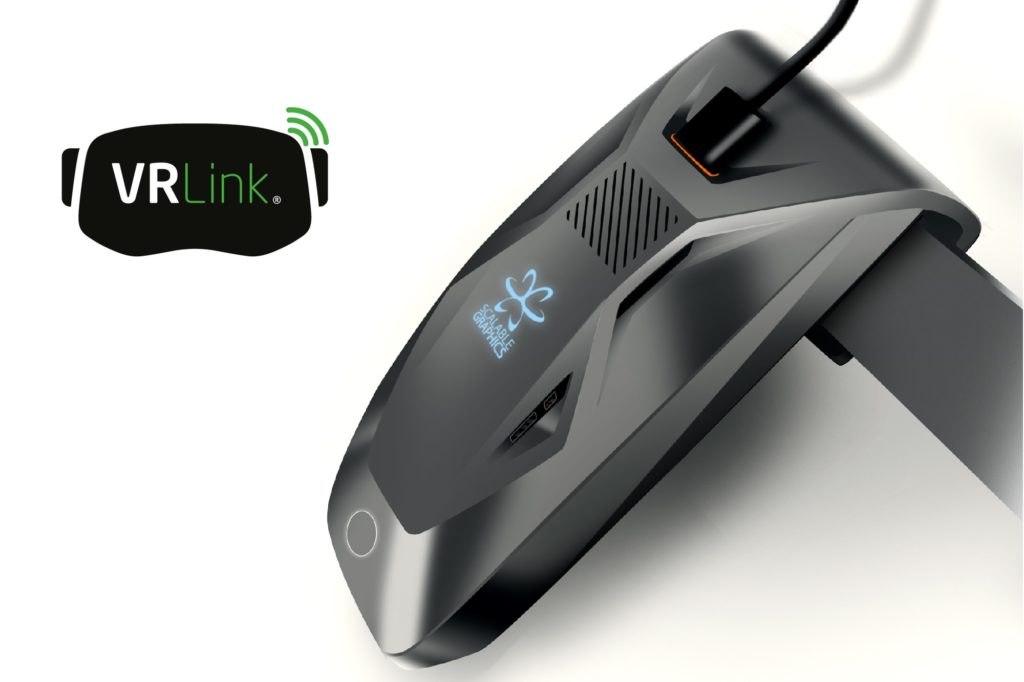 Virtual Reality Headsets
Tethered and untethered streaming solutions for VR Head Mounted Displays
Virtual Reality (VR) Head Mounted Displays (HMD) require high-end GPU(s) for AAA quality VR content. VR Link is our turnkey solution to stream any VR application from a remote Windows PC to any VR HMD (PC, phone or standalone), over tethered Ethernet or untethered Wi-Fi.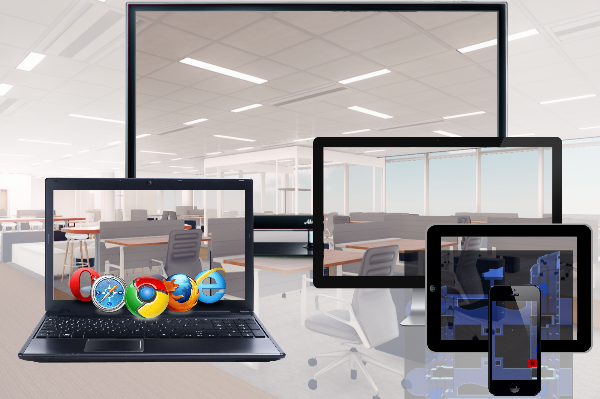 Cloud Graphics
Stream your 3D accelerated applications to any device
With Cloud Graphics eXtreme (CGX), you can stream any 3D application from the cloud or the datacenter to any network connected device. CGX is provided either as a complete Remote Desktop like solution, or as an application streaming solution (without any access to the Desktop).
Cloud Gaming
Play AAA games from the cloud or the datacenter
If you are looking a AAA Cloud Gaming solution, to play your favourites video games without any compromise from the cloud or the datacenter, with the lowest possible latency and the highest image quality, then you are at the right place. We can even provide you with the video games content.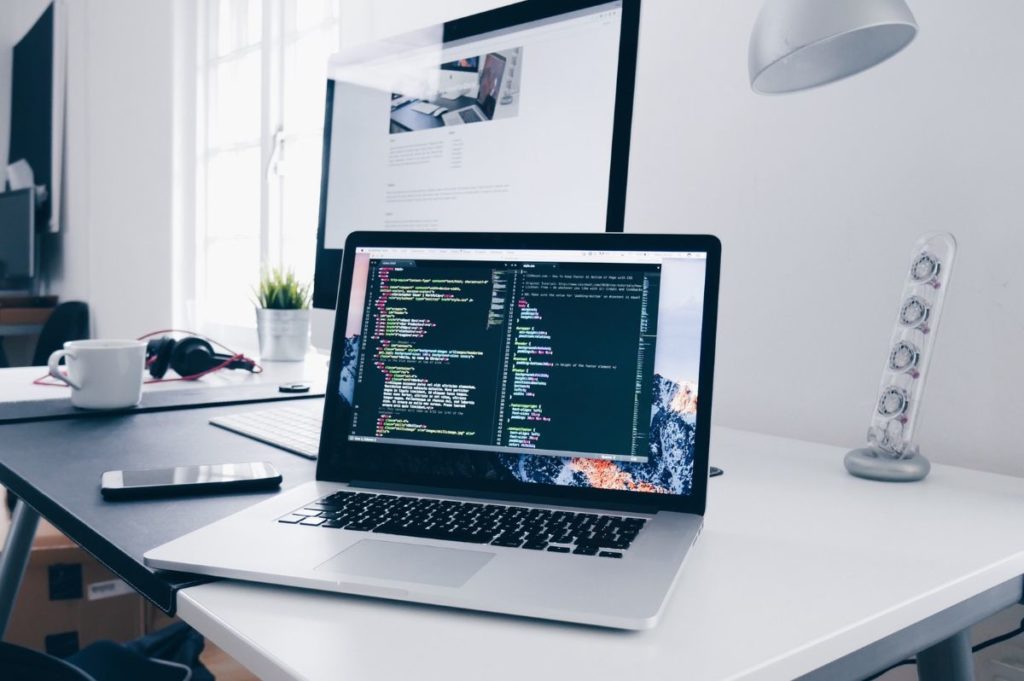 Training and IT Tools
Useful tools for IT departments and Training Solutions
Managing farms of Windows machines has never been easier with the IT Tools we have developped over the years to install and manage both our customers and our own setups. From our software KVM to our remote monitoring and administration solution, you will find a tool that fits your needs.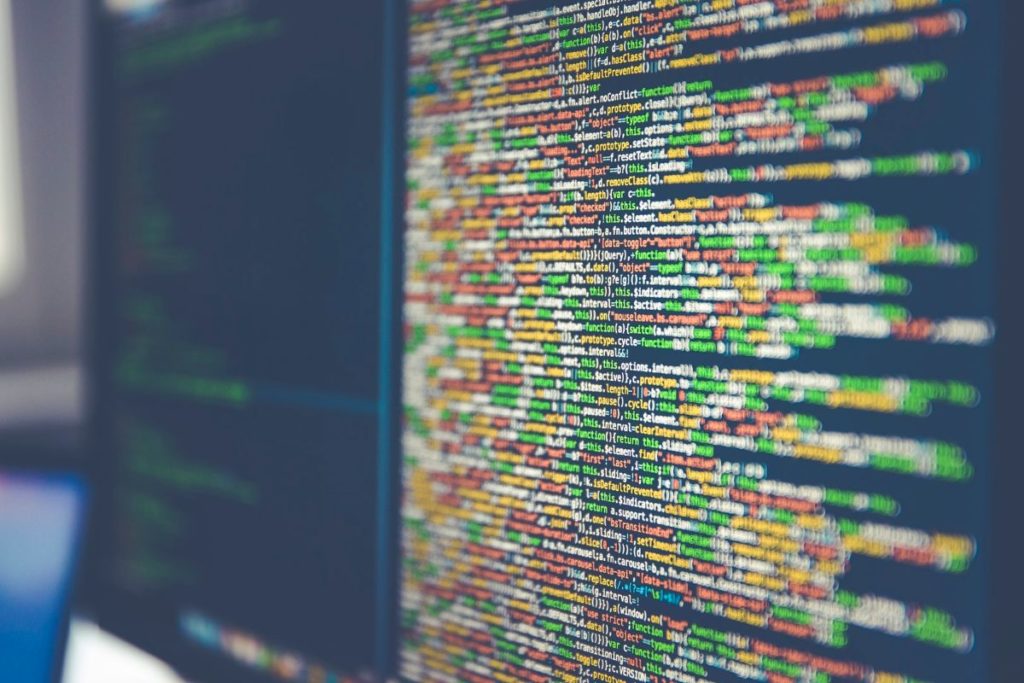 Code Development and Optimization
Tailored Made Development and Software Code Optimization
Based on more than 20 years of Research & Development in parallel computing and rendering, we can bring today our cumulated experience to optimize your most demanding code. We will have your code run as fast as you want.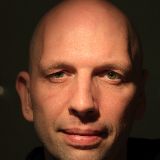 Franck Diard
Chief Software Architect
NVIDIA
"Scalable Graphics has a unique combination of technical excellence, agility and enthusiasm for cloud graphics."
John Phillips
Senior Product Manager
Amazon Web Services
"The experience from Seattle to Northern Virginia is surprisingly good, given the network latency. Very impressive."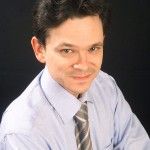 Alain Gonzalez
Expert Workstations, Graphics Technologies & 3D Imagery
PSA Peugeot Citroën
"It is now possible to do immersive reviews of larger or more accurate models. This shortens development cycles and reduces our costs."
Enjoy a live demo of our streaming solution directly in your web browser, courtesy of our partner Realiz3D. Just click on the Live demo button to experience a nice racing game inside a building (no plug-in or download required).